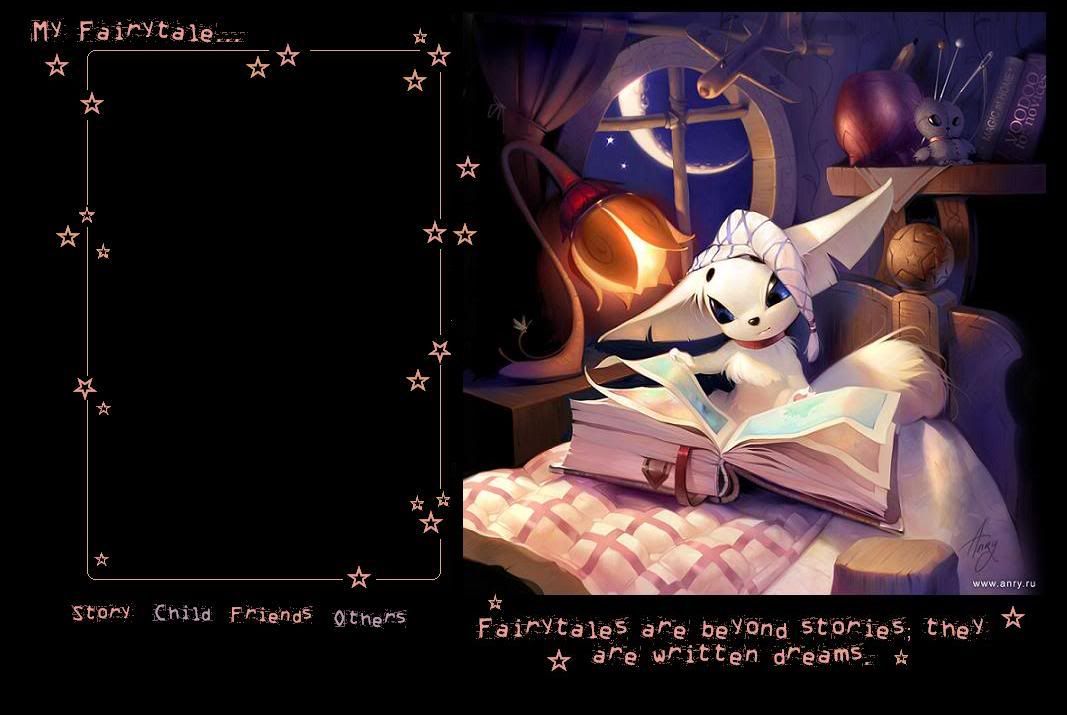 Thursday, March 5, 2009
tagged by-ms.iqa
Have you had a girlfriend or boyfriend?
for the time being, im happy being single mingle twingle.hehe..but i do hav my best girlfriend ever!
(u know who u r)

Have you had your birthday?
nope.but it will come sooner or later.

Been to mosque?
of course..but now,ssh skit nk carik mosque kt cnie..huhu..

Cried yet?
yeah.yesterday..huhu.. ;(

Had someone close to you pass away?
no.

Pulled an all nighter?
wut?

Drank Starbucks?
yeah..sometimes..

Gone shopping?
OF COURSE DUDE!!

Gone to the beach?
yeah.last december,just hangin out with my syg,iqa

Gone to the movies?
confessions of a shopaholic.the movie was great!!i read the book before,but as always,the book is much better.hehe..

Bought something over RM 100?
a dress..

Met someone new?
ermm as far as i can remember...not haha

Been out of your home state?
totally.yeah..not only my home state,my home country.currently at united states..

Gone snowboarding/skiing?
next weekend with some friends..can't wait!!!

IN THE PAST MONTH
Kissed someone?
not..but that one particular day ill never forget.almost kiss someone!!huhu..quite embarassing..

Slept in a friend's bed?
no.

Snuck someone over?
owhh..not.

Snuck out of your own house?
last december..yeah..i just want to break free from my home!just wanna free my mind..for a few days..hehe.. :p

Been in a bar?
yeah..but only once.

Lied?
yeah.when i have 2..:(

Gotten a car?
urmm well,i think so yes.its a bmw 5 series.but right now i dunno who takes care of my car.maybe 'his cousin'huhu..

Gone over your cell phone minutes?
yeah.especially with my mom..

Been called a whore?
not

Drove somewhere?
always.although i dont have any licence yet. haha

Done something you regret?
yeah.but the past is history.just move on & live your life!!

Gotten caught?
nope.

LASTS
Thing you bought?
a snow cap

Person to call you?
andy.mish him so much..

Last time you took a bubble bath?
last weekend

When was the last time you felt stupid?
most of the time huhu

When was the last time you walked/ran a mile?
frm my apartment to class..im overslept..huhu..penat..

Who was the last person saw you cry?
nobody.ill find a place where i need to let it all go..all by myself.i'm gud in hiding stuff hehe

Who was the last person made you cry?
u know who u r.im pretty sure of that..

Who was the last person you watched a movie with?
danny,lila,brianna,liyana & farah

Who was the last person you danced with?
naim.act,he's my partner la..we sign in for a dance class together..hehe..quite fun & tempting 2 sometimes..hehe

Who did you last yell at?
u know who u r (AA)

Who last told you they loved you?
iqa.ily so much 2 yang..hugs & kisses from afar..
Labels: tag
*[[ And they lived happily ever after... ]]*
|5:44 PM|
---
blog
child
friends
others
Get awesome blog templates like this one from BlogSkins.com
Get awesome blog templates like this one from BlogSkins.com